BBH's latest campaign for Absolut launched on the 50th anniversary of the decriminalisation of homosexuality in England and Wales.
However, homosexuality is still illegal in 72 countries worldwide. This powerful poster celebrates people from many of these countries who #KissWithPride.
Below are a select few from the project.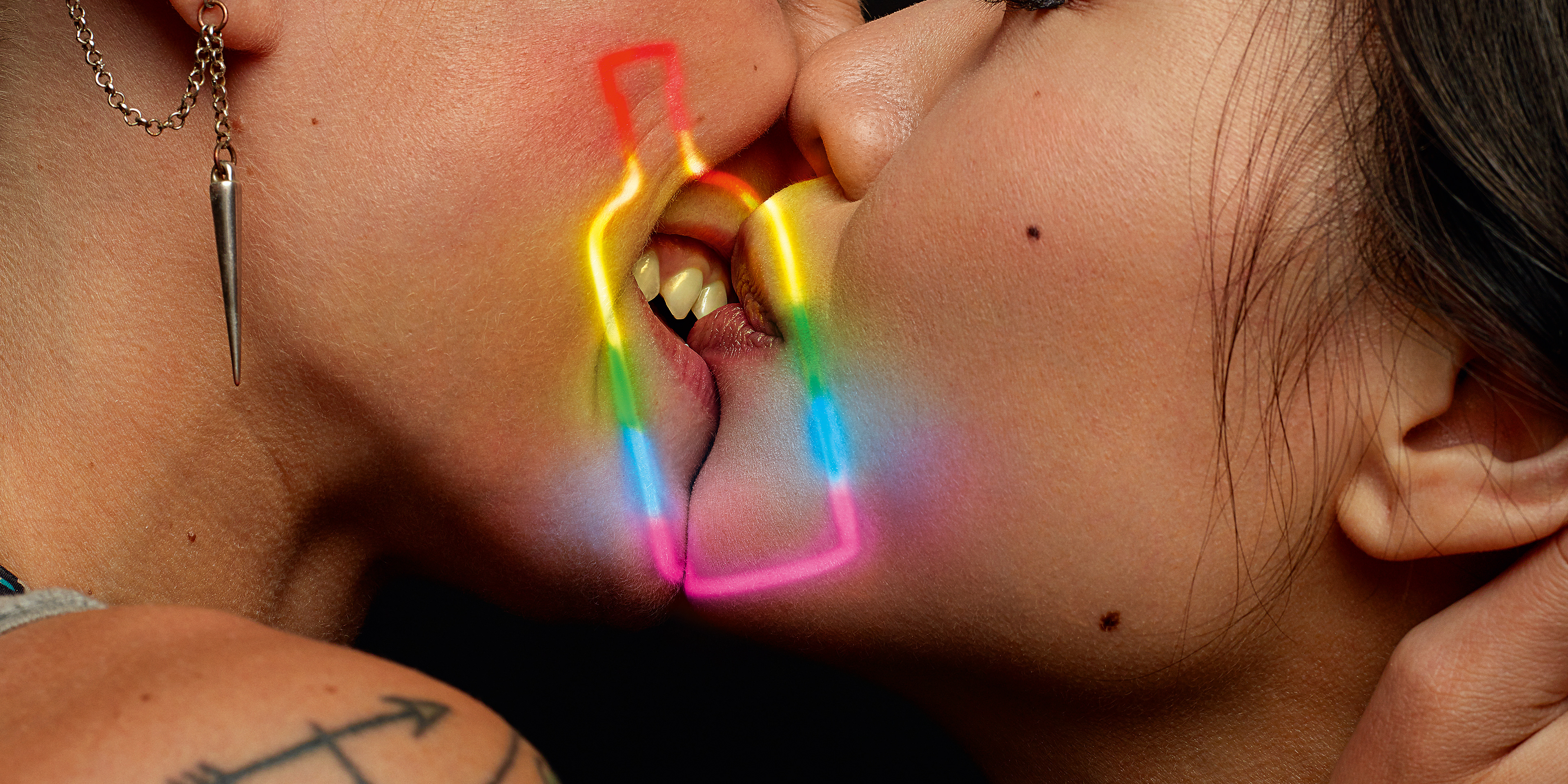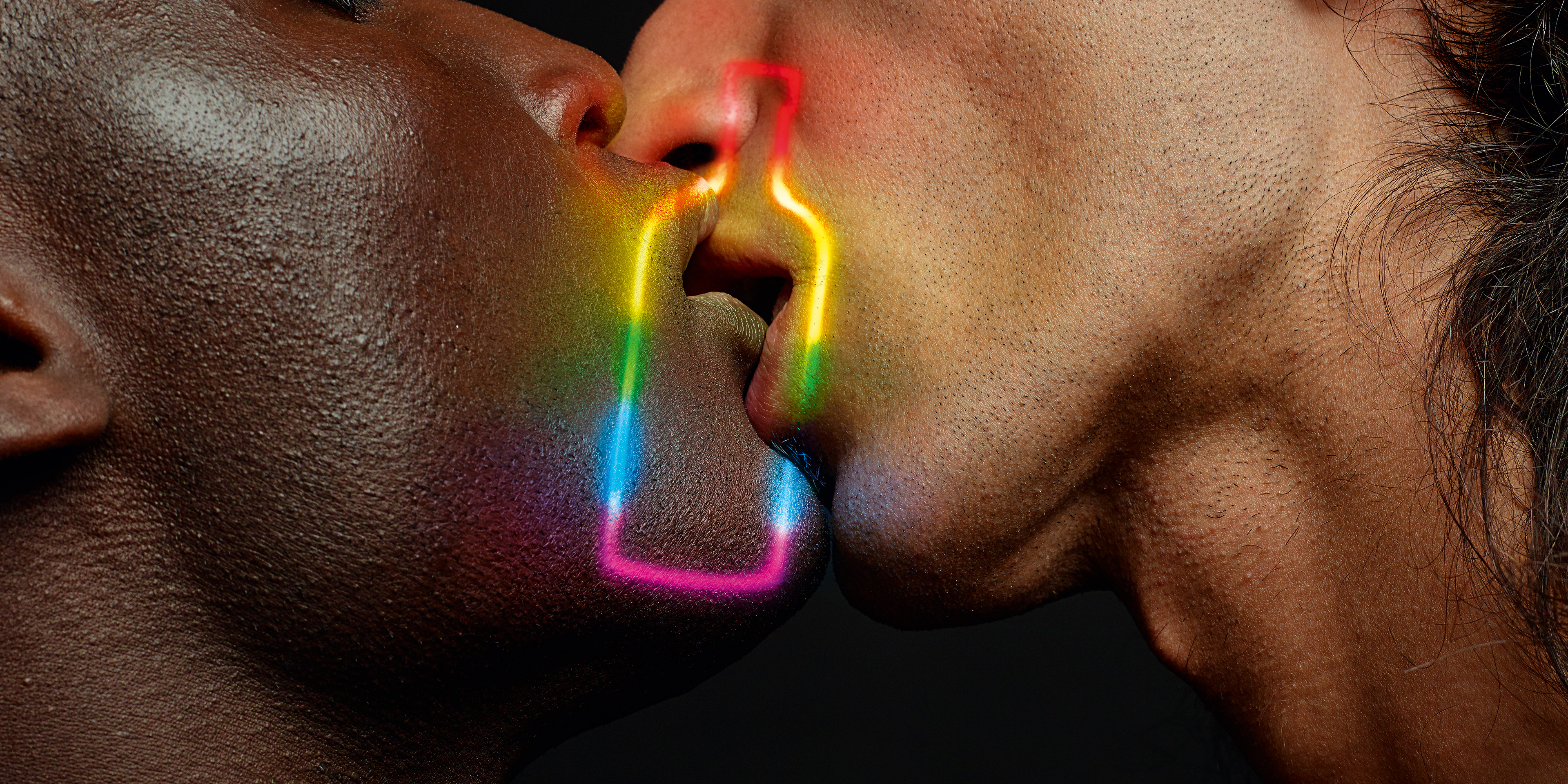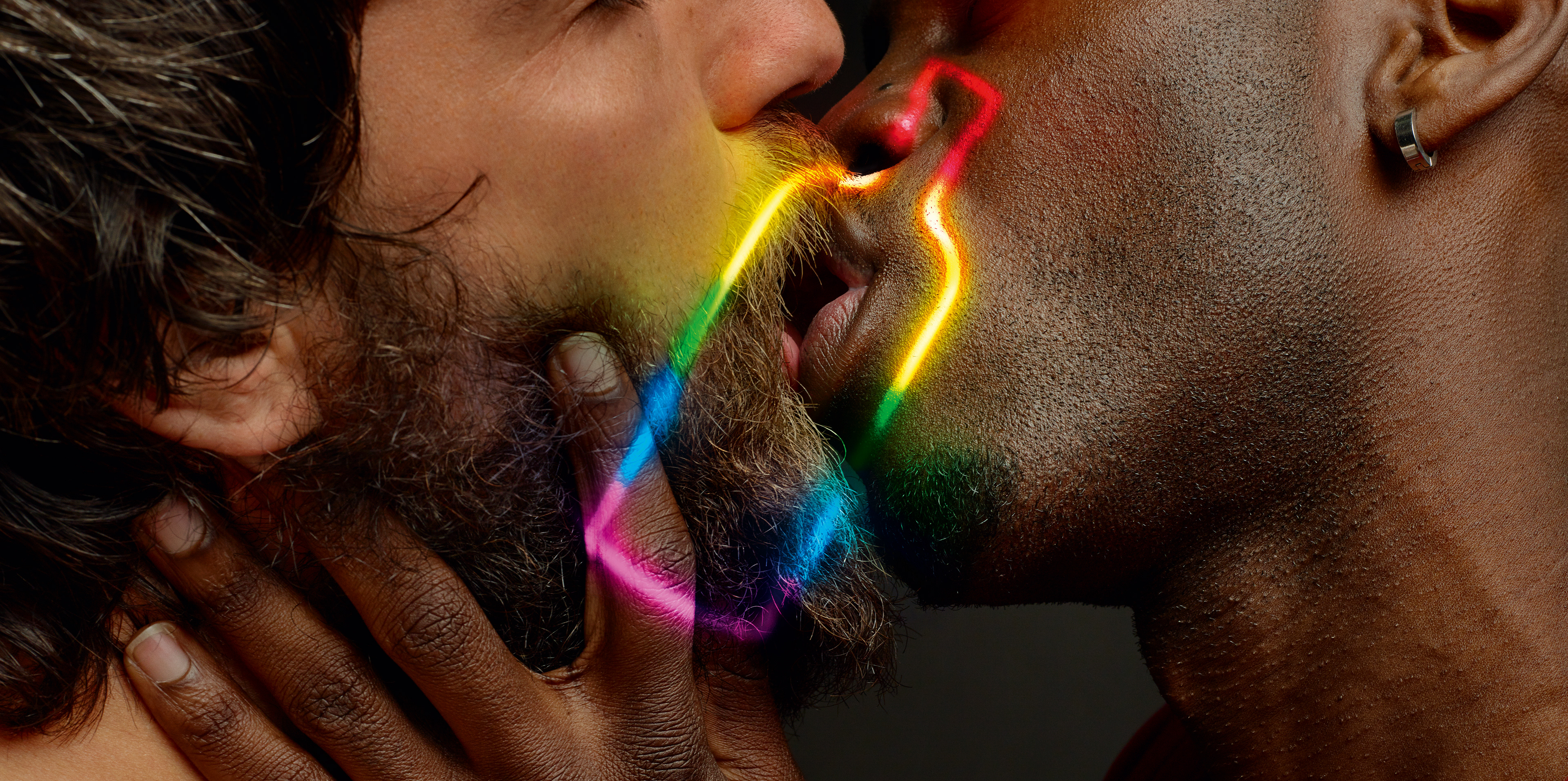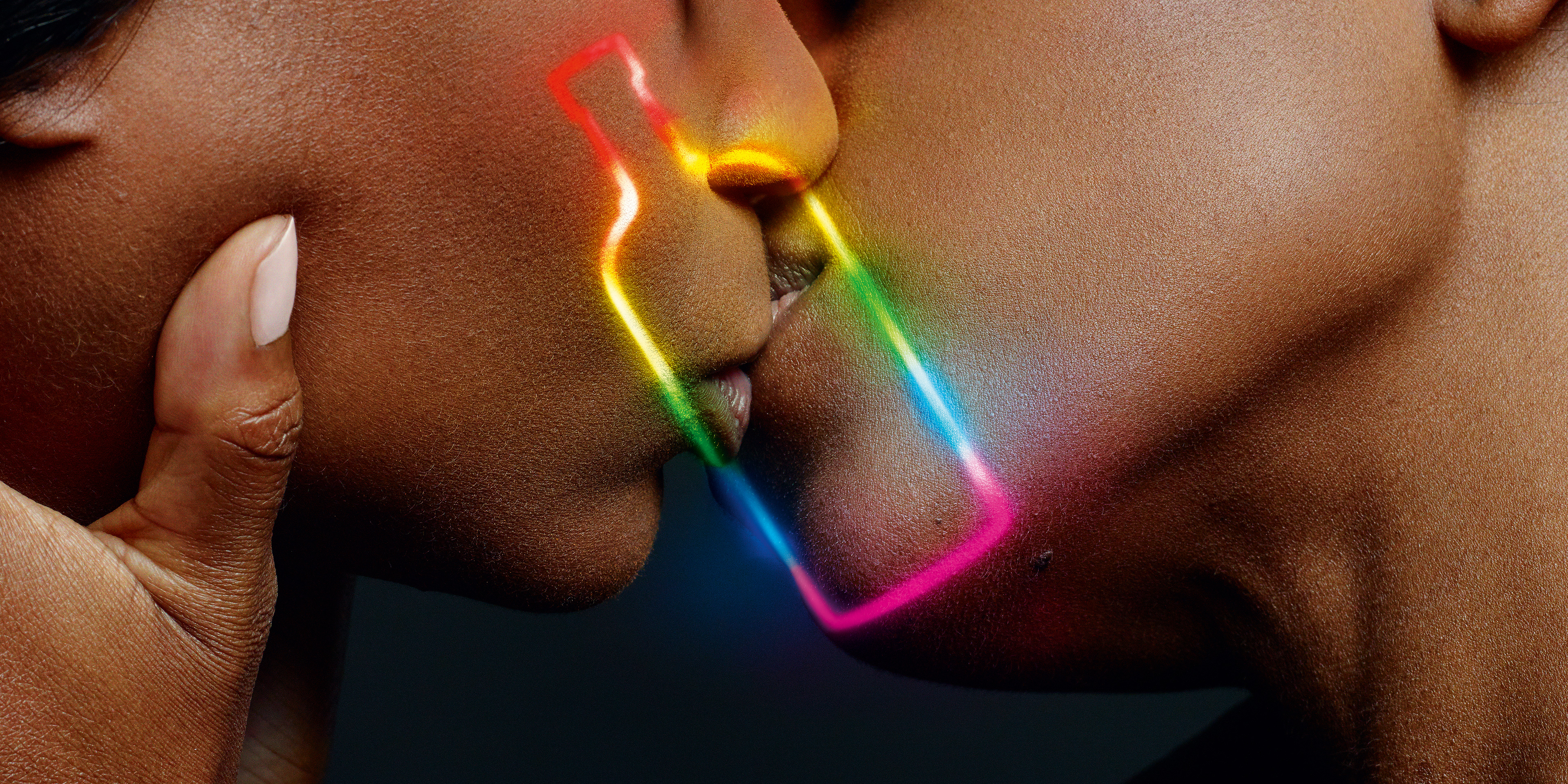 See them all at absolut.com/kisswithpride.